La nouvelle version de Batman confie la lourde responsabilité de porter le costume à Robert Pattinson ! Le super-héros de DC Comics a eu le droit à de nombreuses adaptations au cinéma. Beaucoup d'acteurs ont porté le costume du Chevalier Noir. Mais seuls les cinéphiles connaissent sur le bout des doigts les films avec le justicier masqué de Gotham. Tu en fais partie ? On va vérifier avec ce quiz sur les films Batman.
#1.

Qui n'a jamais porté le costume de Batman au cinéma ?
#2.

Quel personnage simule sa mort dans The Dark Knight, Le Chevalier Noir ?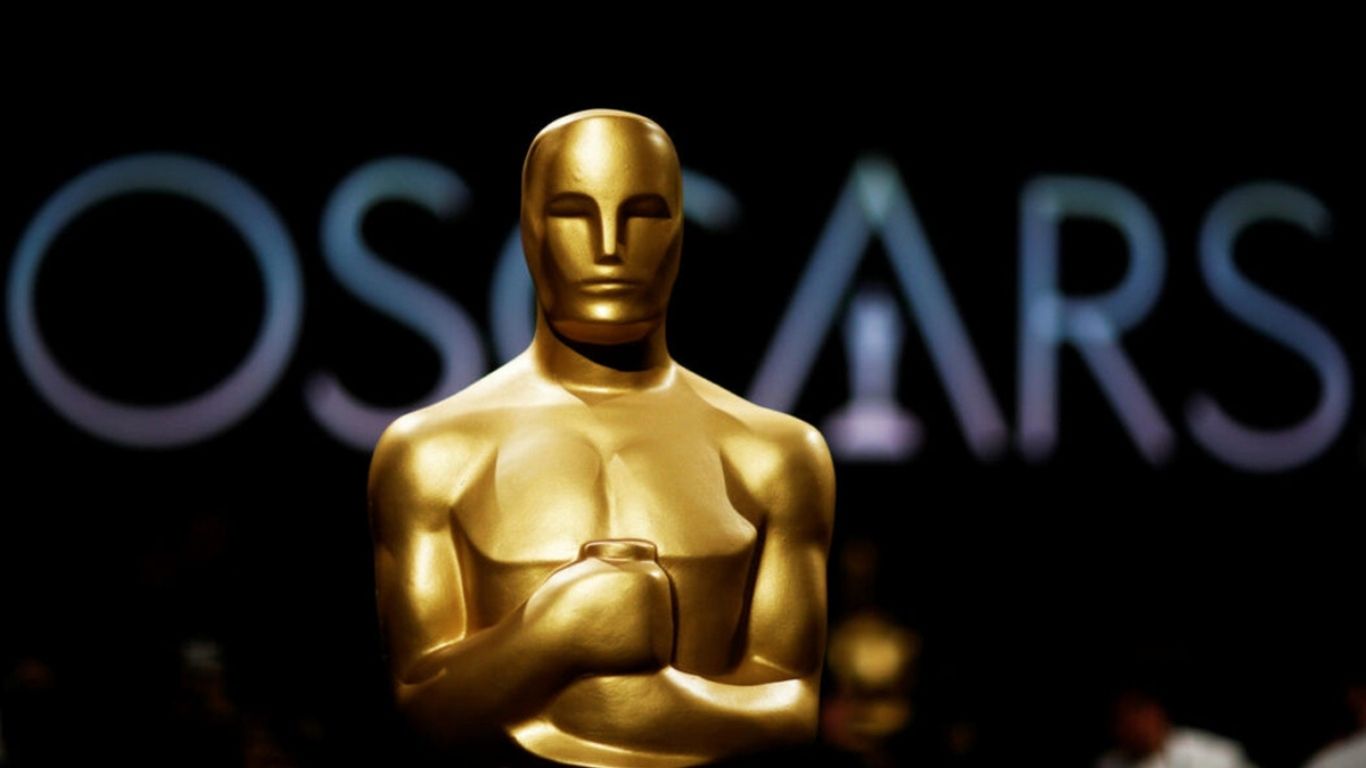 #3.

Lequel de ces films Batman a remporté deux Oscars ?

L'Oscar du Meilleur acteur dans un second rôle (Heath Ledger) ET l'Oscar du Meilleur montage sonore (Richard King).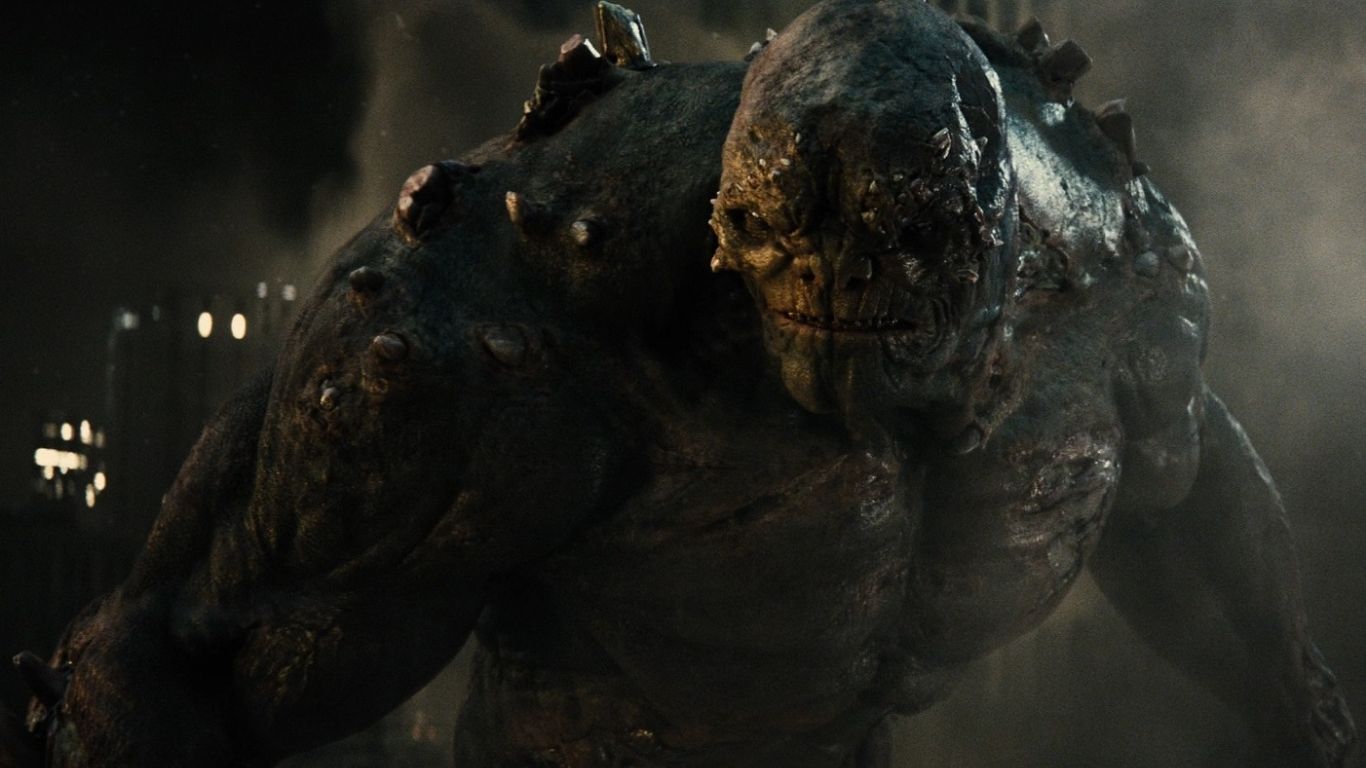 #4.

Comment s'appelle ce super-vilain de Batman V Superman ?
#5.

Qui a incarné le Sphynx dans Batman Forever ?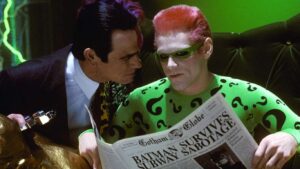 #6.

Comment est rebaptisée "La Ligue des Assassins" dans la triologie Batman de Christopher Nolan ?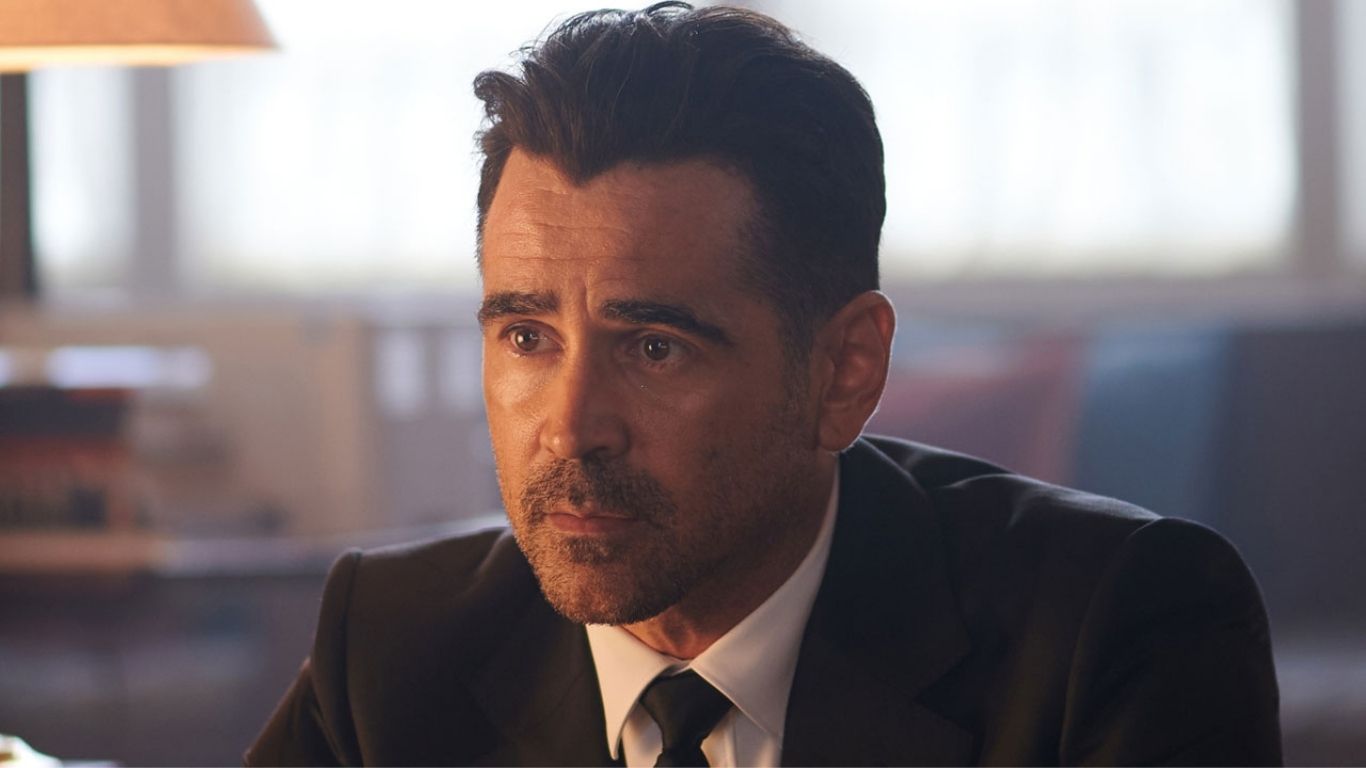 #7.

Quel est le rôle de Colin Farrell dans The Batman ?
#8.

Qui n'a jamais réalisé de film Batman ?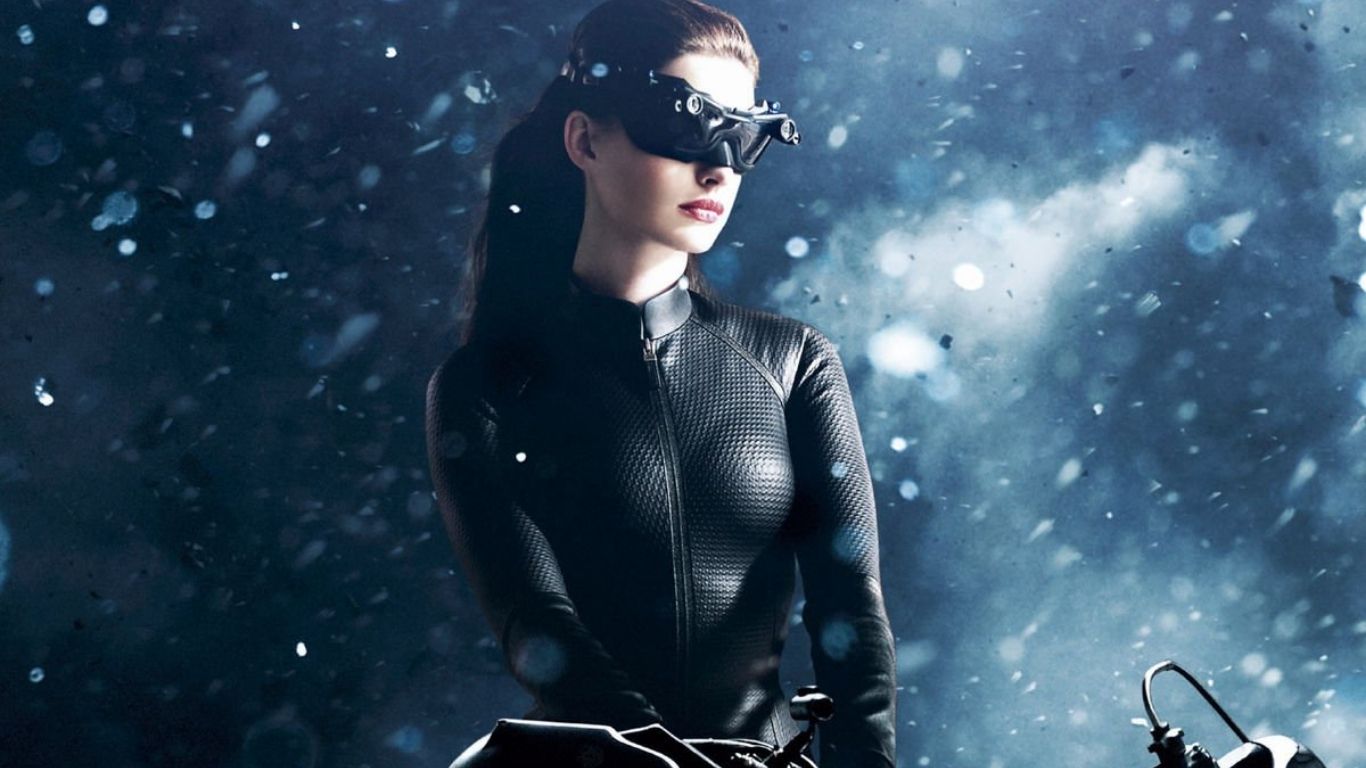 #9.

Dans lequel de ces films Batman peut-on voir Catwoman ?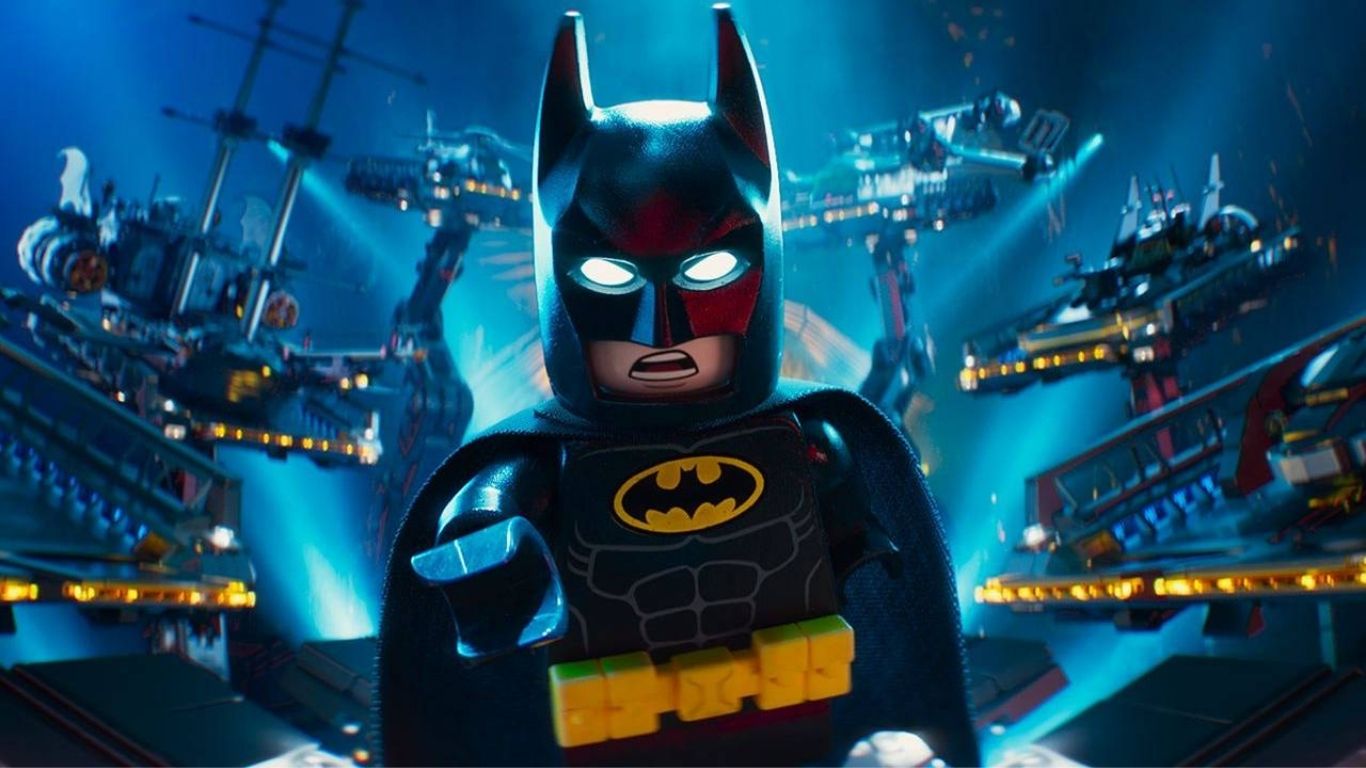 #10.

Quel costume de Batman apparait dans Lego Batman, le film ?